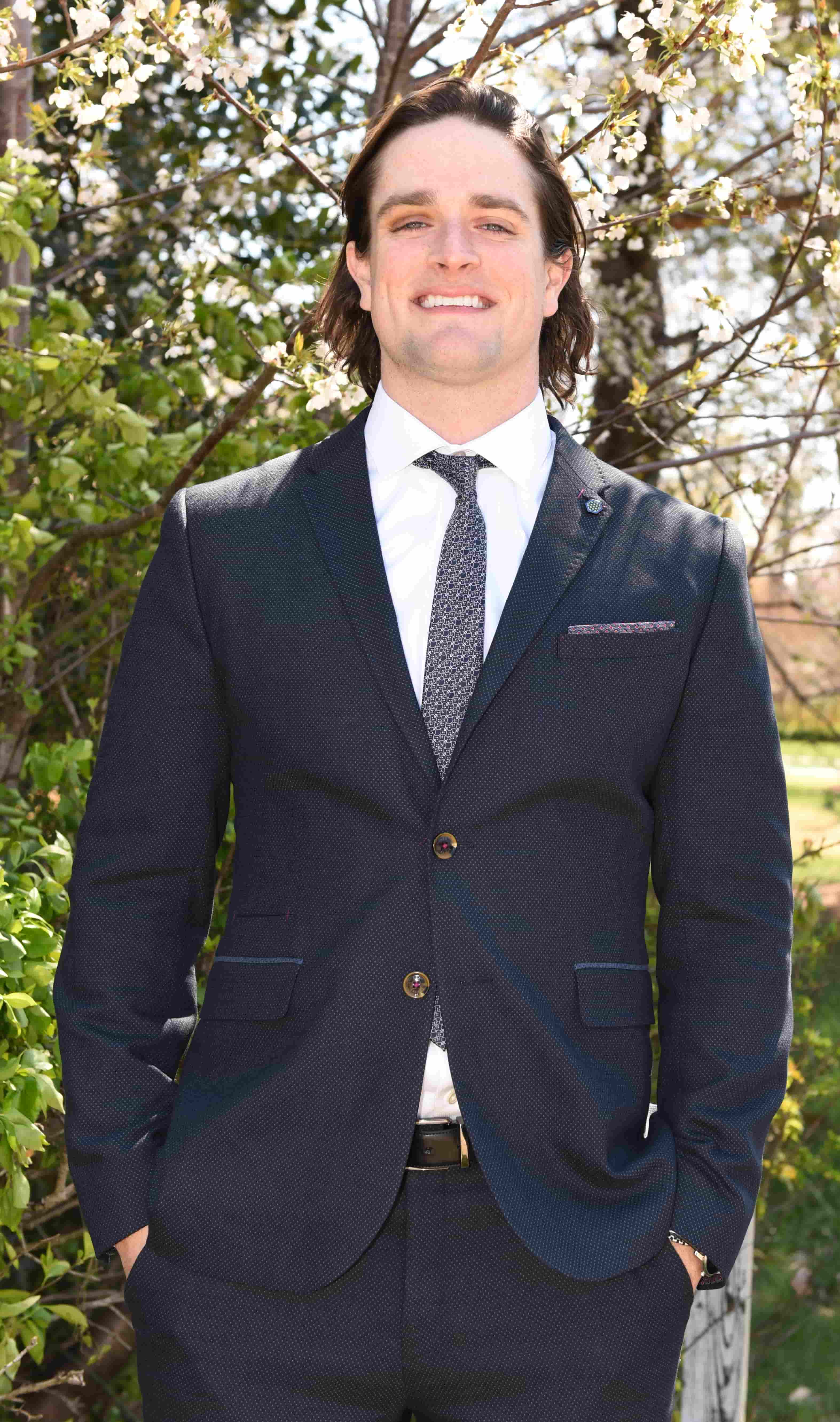 Ian L. McGinn

(Send e-mail)


Ian L. McGinn is a Registered Patent Agent with the firm. He received a Bachelor of Science degree in Biology, specializing in Microbiology and Biochemistry with aspects of Mechanical Engineering and Chemical Engineering, in 2013 from The Virginia Military Institute (VMI) in Lexington, Virginia. Mr. McGinn is planning to pursue a Juris Doctor (J.D.) degree in the very near future.

Prior to joining the firm, Mr. McGinn worked as an intern for the North Collier Hospital Healthcare System (NCH), including the Wellness Center working alongside physical and occupational therapists, as well as sports medicine practitioners.

Mr. McGinn focuses his patent prosecution in the areas of biological sciences, mechanical and chemical engineering, as well as biomedical engineering.

As a member of the firm, Mr. McGinn has prepared and delivered hundreds of lectures to both his domestic clients and his overseas clients on the America Invents Act (AIA), Examination of the Application, Office Actions and Drafting Responses thereto focusing on responses to 35 U.S.C. § 101 (subject matter eligibility), § 102 (novelty), § 103 (obviousness), and § 112 (enablement, written description, and indefiniteness), restriction requirements and election of species requirements, claim drafting, non-practicing entities (NPEs), Obviousness and the Standard Under KSR, and changes made thereto by America Invents Act.

In his free time, Mr. McGinn enjoys filmmaking and running, having been awarded an athletic scholarship to attend VMI and compete for the track and field and cross country teams.








---
| Sean M. McGinn | Sam Sahota | Geoffrey K. Pechie | Ian McGinn |
---
| Return Home | About Our Firm | Our Attorneys and Agents | Litigation/ITC | Directions | Employment | THIS IS AN ADVERTISEMENT |